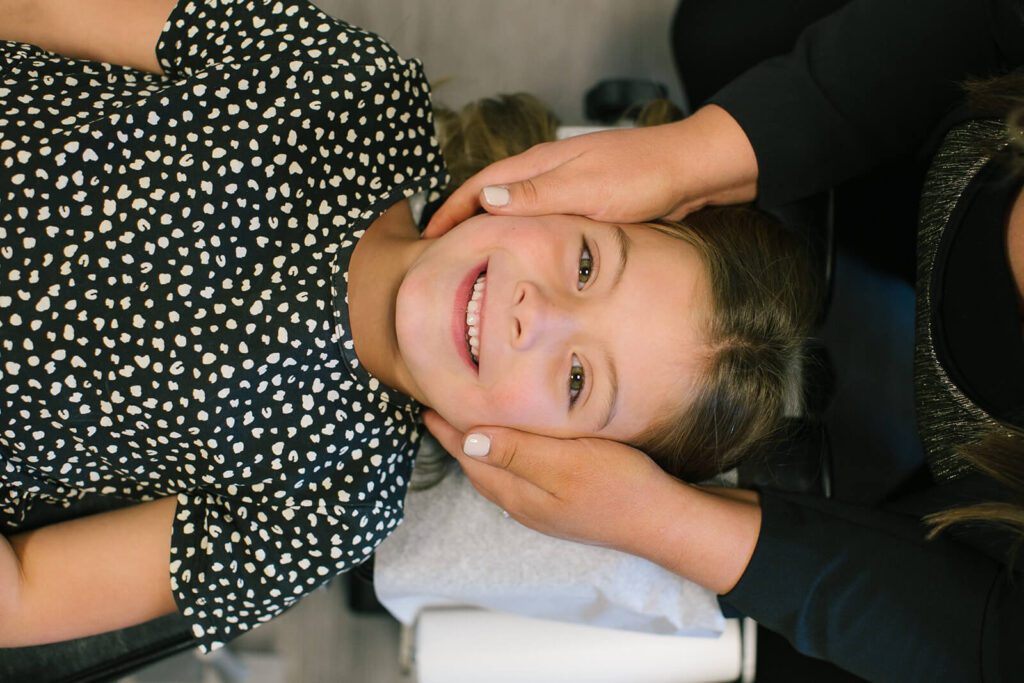 The doctors at Impact Chiropractic have a true passion for seeing children at Impact Chiropractic, and this begins by caring for mom before kiddos are even born (see Prenatal Chiropractic Care).
They have extra training through the International Chiropractic Pediatric Association in order to offer pediatric chiropractor services that offer children with the specific, gentle techniques that they require.
The ICPA conducts annual peer-reviewed practice-based research and case study reports to reflect the practice of family wellness chiropractic around the world. The ICPA Practice-Based Research Network is the largest PBRN in chiropractic and is regularly published in the Journal of Pediatric, Maternal & Family Health - Chiropractic. Click here to see some of the ICPA's latest published articles on pediatric ailments including but not limited to ADD/ADHD, asthma, breastfeeding difficulties, colic, constipation, ear infections, headaches, sleep problems, respiratory problems, and decreased immune function. Read about our pediatric chiropractors from our patients.
If you're tired of dealing with your child's health concerns on your own, call to schedule your consultation with one of our trained chiropractic doctors today - other parents already have! And be sure to share this page with anyone you know!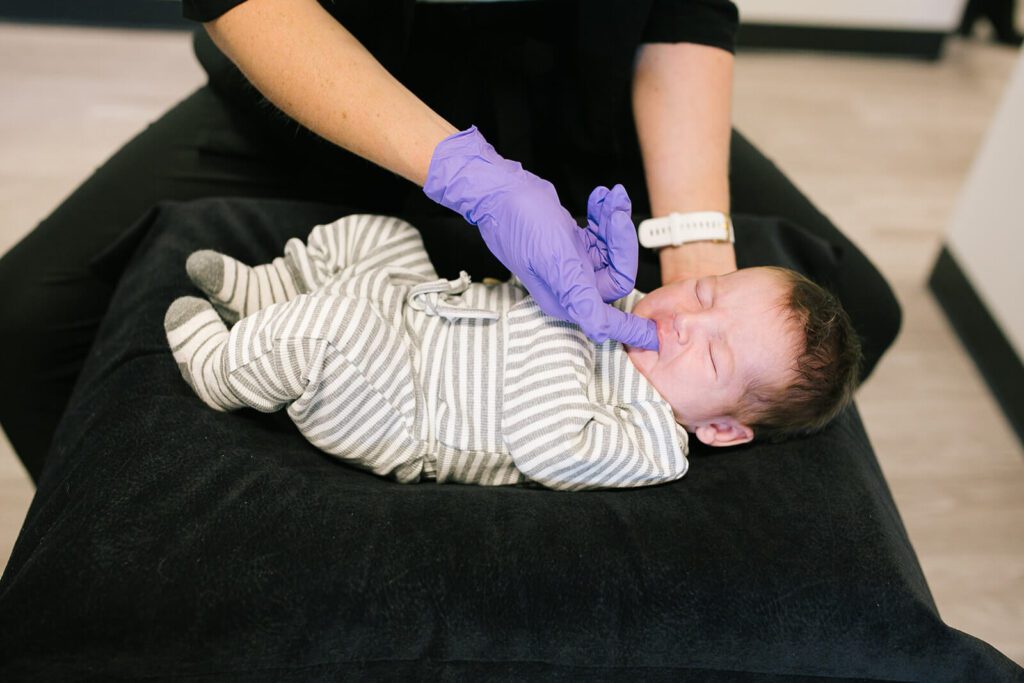 Top 10 Reasons Parents take their Children to a Pediatric Chiropractor:
To encourage good neuroplasticity
(brain and nerve development).
To enhance the function of their
nervous system.
To help strengthen
immunity - encouraging fewer colds,
ear infections, and general illness.
To help resolve breastfeeding issues,
colic, and acid reflux.
To reduce the detrimental impact
our modern world has on our
children's health.
To encourage children to thrive by
supporting digestive health.
To diminish nerve interference which
may impact their child's capacity to learn, concentrate, focus, and decrease
ADHD symptoms.
To promote body balance - helping to
resolve poor posture, asthma, allergies,
and bed-wetting.
To help kids stay fun, happy, and
light-hearted.
To help performance in arts,
athletics, and academics.
Ready to Schedule an Appointment?