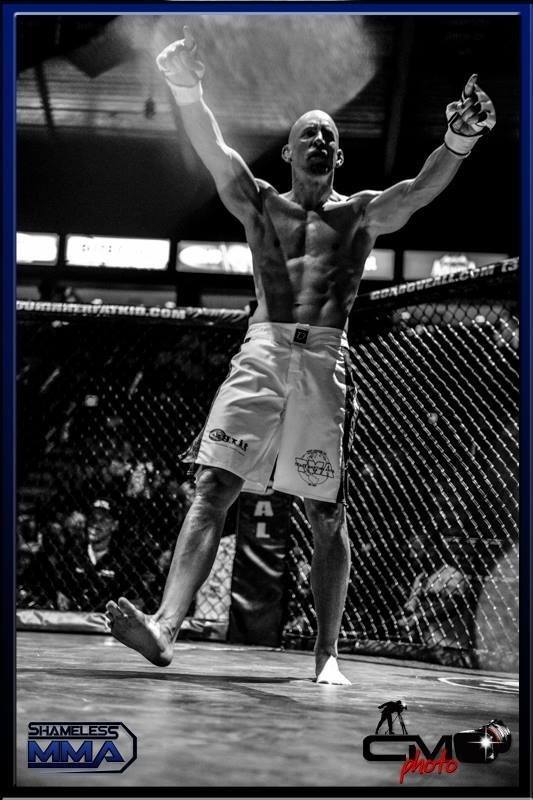 As a full time police officer, husband, father, business owner and mixed martial arts fighter I cannot afford to have lingering injuries or illnesses slowing me down.  Dr. Elise and her Impact Chiropractic team have saved the day for me on many occasions.    Their well planned treatment programs are designed to get you back to 100% from whatever knocked you down in life as soon as possible.  My family and I have been patients for over four years now and will be for many years to come.  Walking into Impact Chiropractic is like checking in on good friends every couple of weeks!
- Jarrod H, MMA Fighter
Having optimal spinal health allows your body to function at it's very best; that's why the top athletes in the world all see chiropractors!  Give your body the best opportunity to perform in your sports and physical activities by getting started with us here at Impact Chiropractic.  Our doctors have a true passion for helping athletes achieve their best game and know that having a chiropractor for athletes can help them attain their goals.
Our team has been a chiropractor for athletes for years having worked with Olympic wrestling, judo, and volleyball teams.  They also take care of local junior athletes, including hockey players, gymnasts, dancers, and wrestlers.
Benefits of Chiropractic care for Fort Collins Athletes:
Improved performance, speed, and reaction time
Faster recovery time
Increased nervous and immune system function
Improved hip and low back flexibility
Decreased aches and pains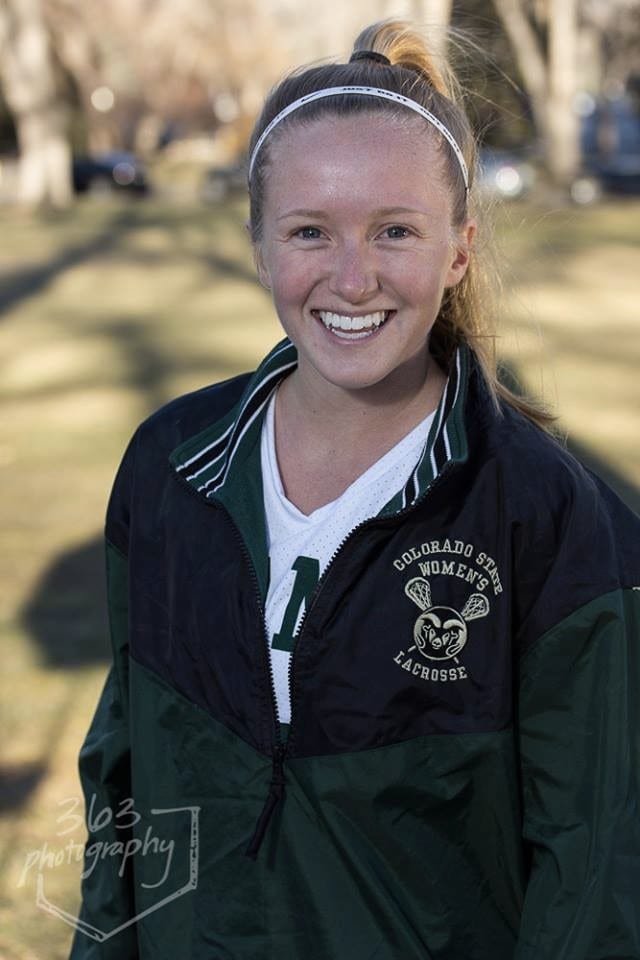 I love Impact! Dr. Elise and Dr. Lara specialize in spinal correction, which is what sets them apart from other chiropractor for athletes. I started getting adjusted at Impact in June of 2015 when I had low back pain due to a curve in my lower spine. The doctors also told me that the curve and misalignments in my low back could also be causing my severe menstrual cramps, which had me laying in bed for entire days. After a few months, my low back pain disappeared, my cramps no longer affected my day, and the curve in my spine wasn't extreme anymore. I continue going back because they have taught me how important it is to keep my body in check. Everyone at Impact rocks, and I'm so thankful for what they have done for me!
-Kate S, CSU LaCrosse Player