This is the location that started it all! We are located in Mid-Town Fort Collins with a proud female team that strives in helping all people achieve a better quality of life through whole person chiropractic care.
Monday
7:30AM - 11:00AM
2:00PM - 6:00PM
Tuesday
12:00PM - 6:00PM
Wednesday
7:30AM - 11:00AM
2:00PM - 6:00PM
Thursday
12:00PM - 6:00PM
Friday
7:30AM - 12:00PM
Saturday
BY APPOINTMENT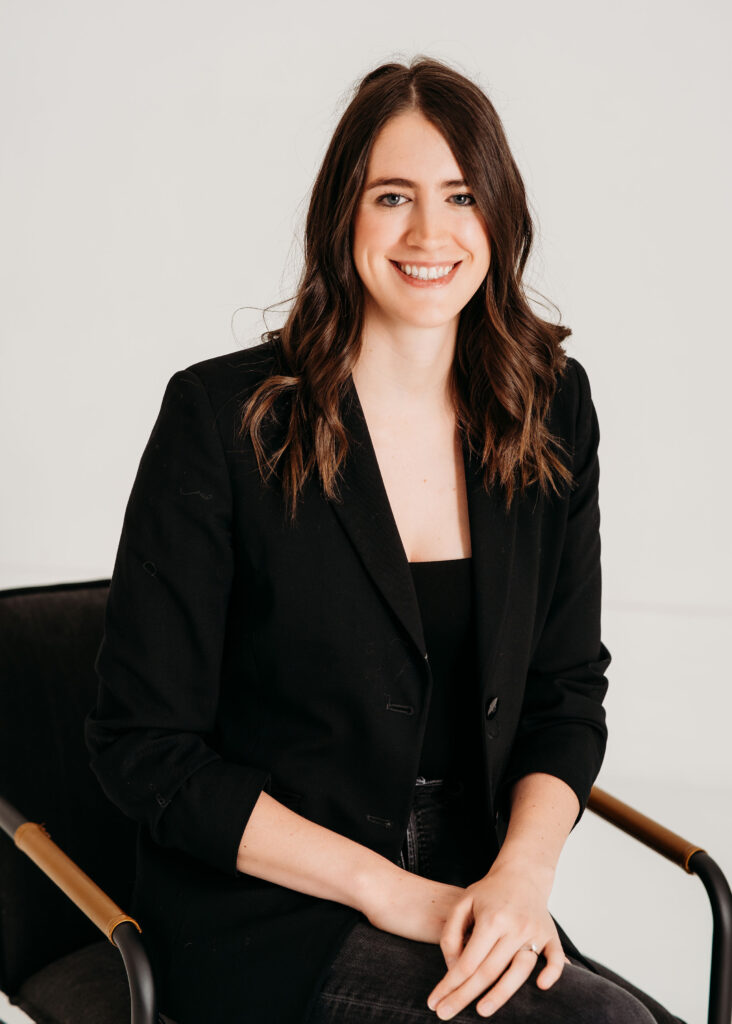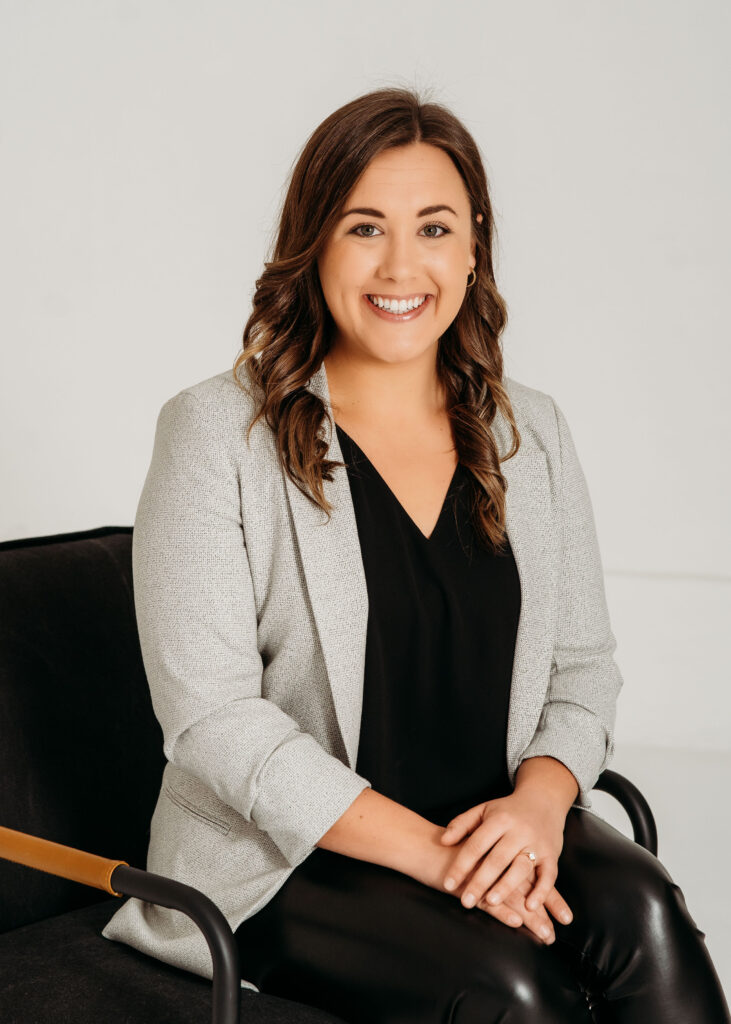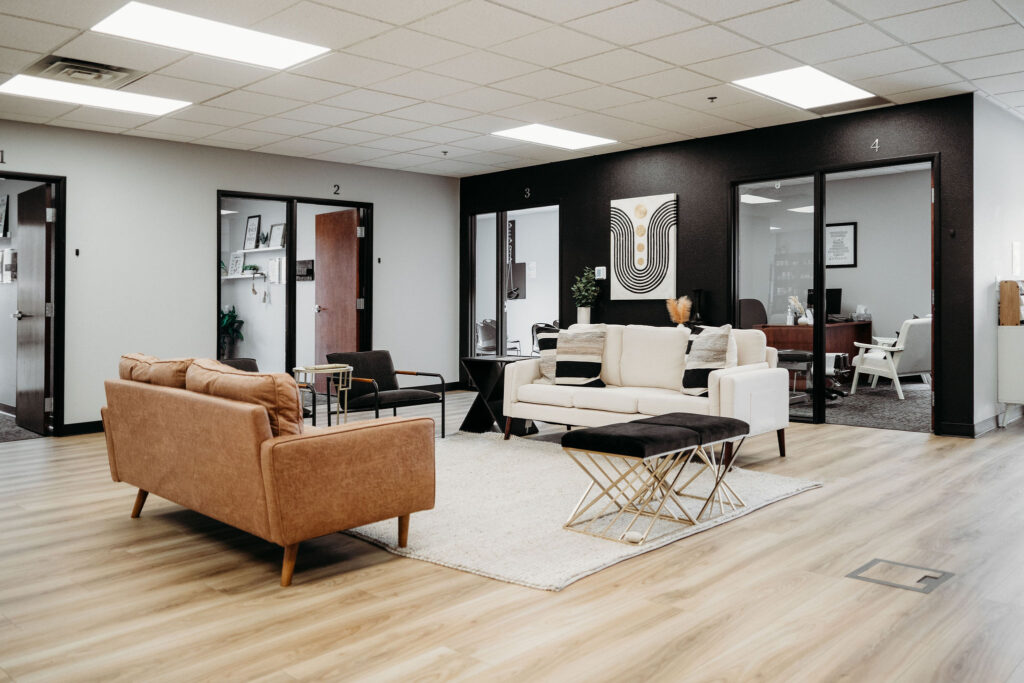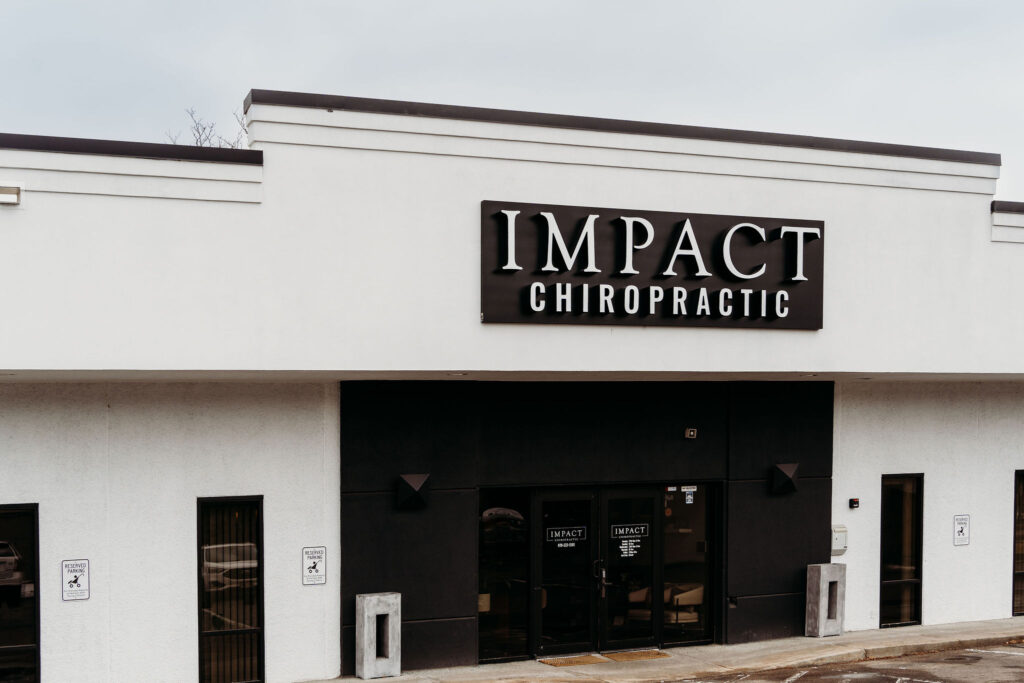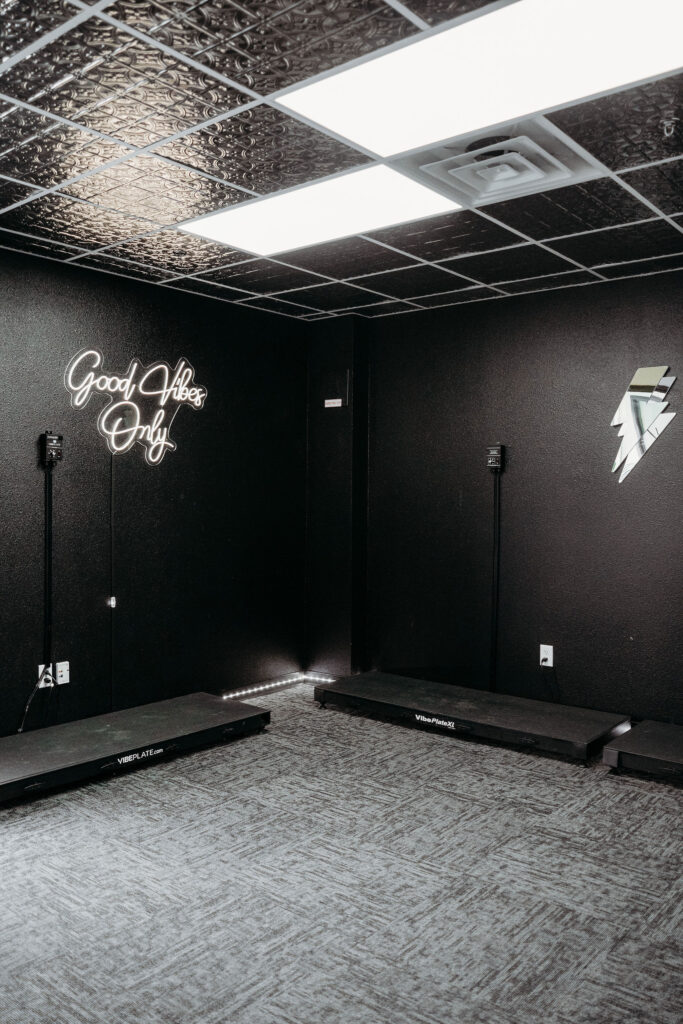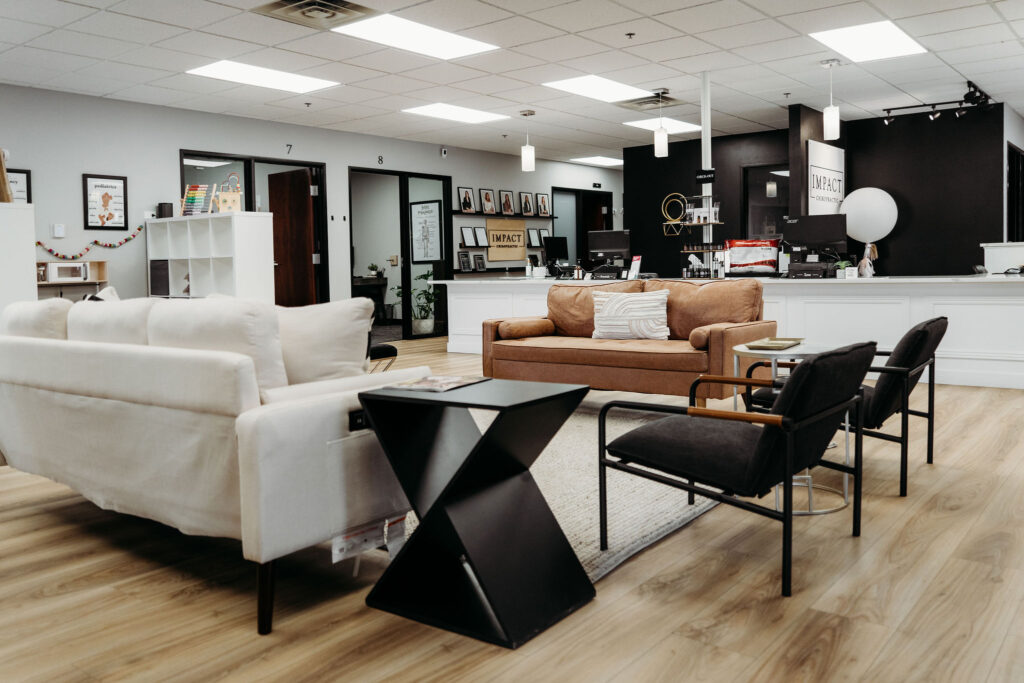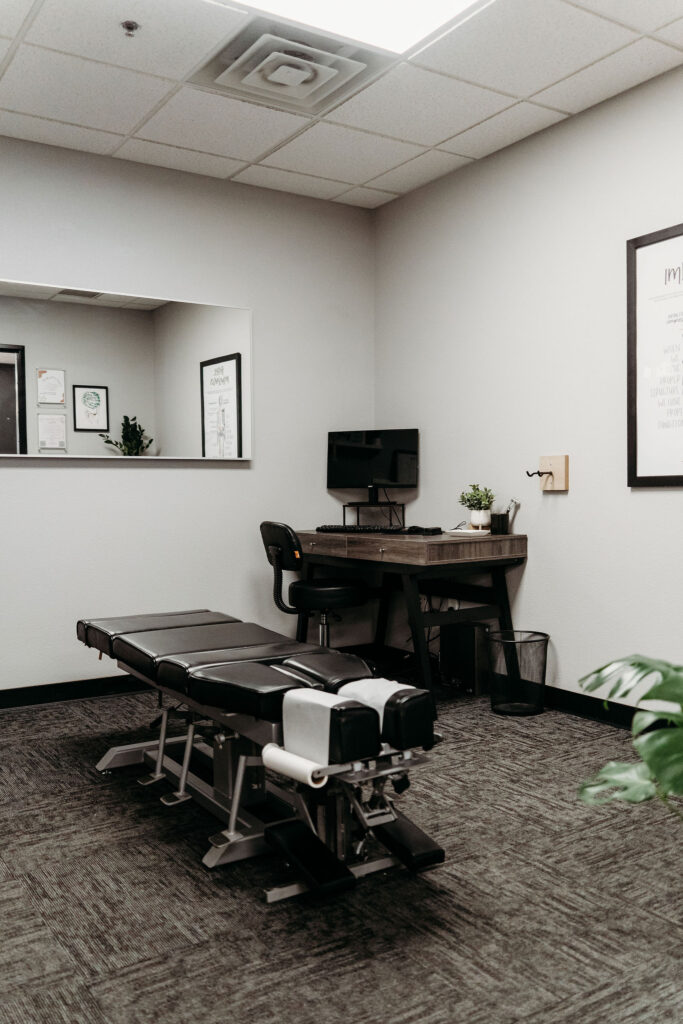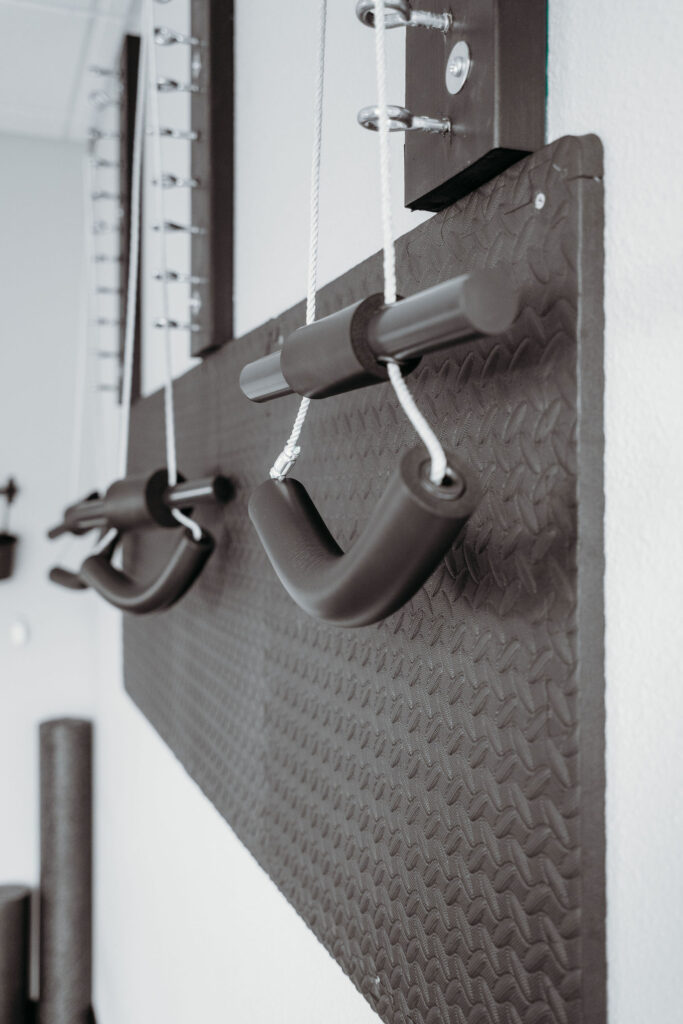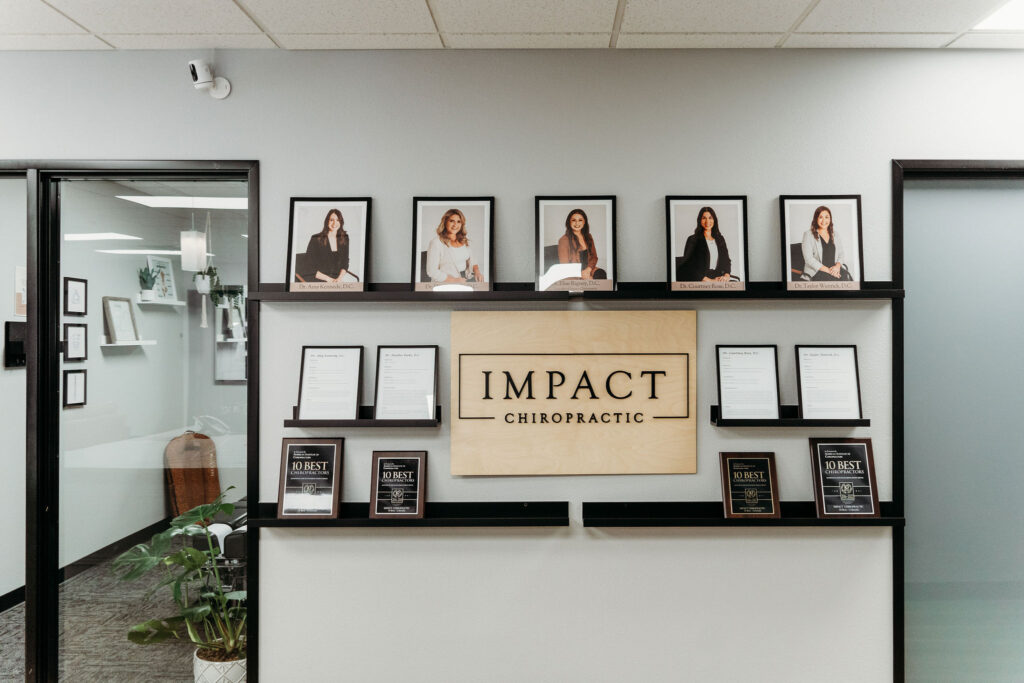 Ready to Schedule an Appointment?
WATCH: Day in the Life of a Chiropractor
WHOLE FAMILY CARE
"The Impact family is a great wellness tool for my family! Their service is by far the best I've found! Their knowledge has helped my athletes, kids, parents, and husband stay healthy!"
- The Hardy Family
PRENATAL CARE
"My whole Family loves Impact! Dr. Elise and Dr. Lara are fabulous! I've been coming to them for three years now, through 2 pregnancies and I now bring my children to them. I tell all of my friends about them and cannot recommend them enough!!"
- The Gray Family
Pain-Free
"Dr. Elise has been so great for my husband and I. My husband used to have severe back pain, making it difficult for him to get out of bed in the morning...He no longer complains of pain and is able to tolerate exercising, hiking, playing sports, bike riding and standing at work majority of the day with no pain! His quality of life has improved immensely!"
- Josh and Lauren L.
Impact Chiropractic is active in many of Fort Collins and Northern Colorado's community events, seeking to make chiropractic the first course of action for a HUGE variety of ailments (have you SEEN our what our clients say about our Chiropractic Care?!).  You may have seen us talking about the benefits of having a good chiropractor at some of the following events, and you can plan on seeing us at these events again and again!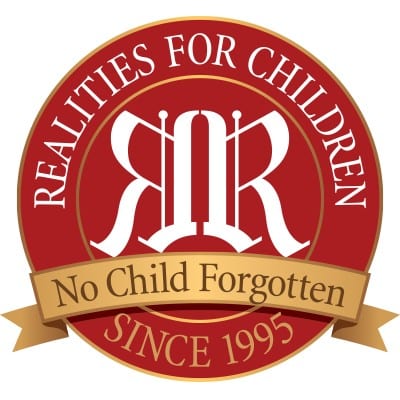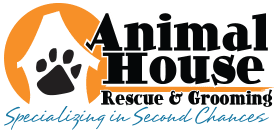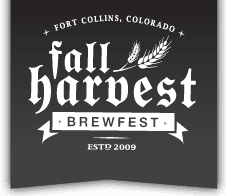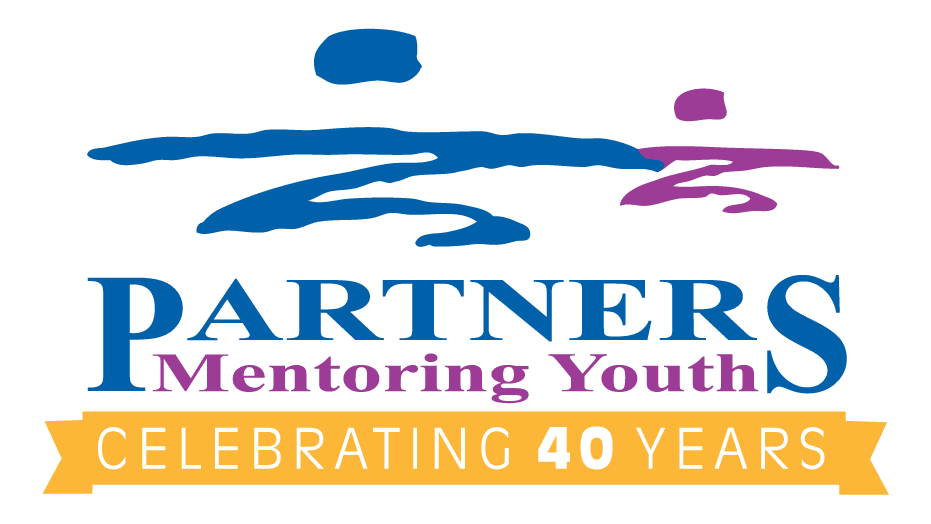 We believe that being involved in our Northern Colorado community is another way we can support the health of our community! We're always on the lookout for new ways to get involved in our Fort Collins region.
Follow Our Fort Collins Location on Instagram!