Impact Chiropractic is a community-driven health center in Northern Colorado, helping all people achieve a better quality of life through whole person chiropractic care.
 Our Doctors are six of the top chiropractors in Fort Collins and the surrounding communities.
Our chiropractors and the rest of the friendly team at Impact Chiropractic are dedicated to chiropractic solutions to target your unique needs, whether you are suffering from neck pain or back pain, migraines or headaches, pregnancy discomfort, or a decreased quality of life due to your health. We will work to get you to a state of "wellness" or "lifestyle" care, where your nervous system and thus your body is functioning optimally. If you are looking for a different pain management solution, or even if you just want to improve your overall health by opening up your body's innate, natural healing ability, our Fort Collins & Loveland chiropractors can help you achieve your wellness goals!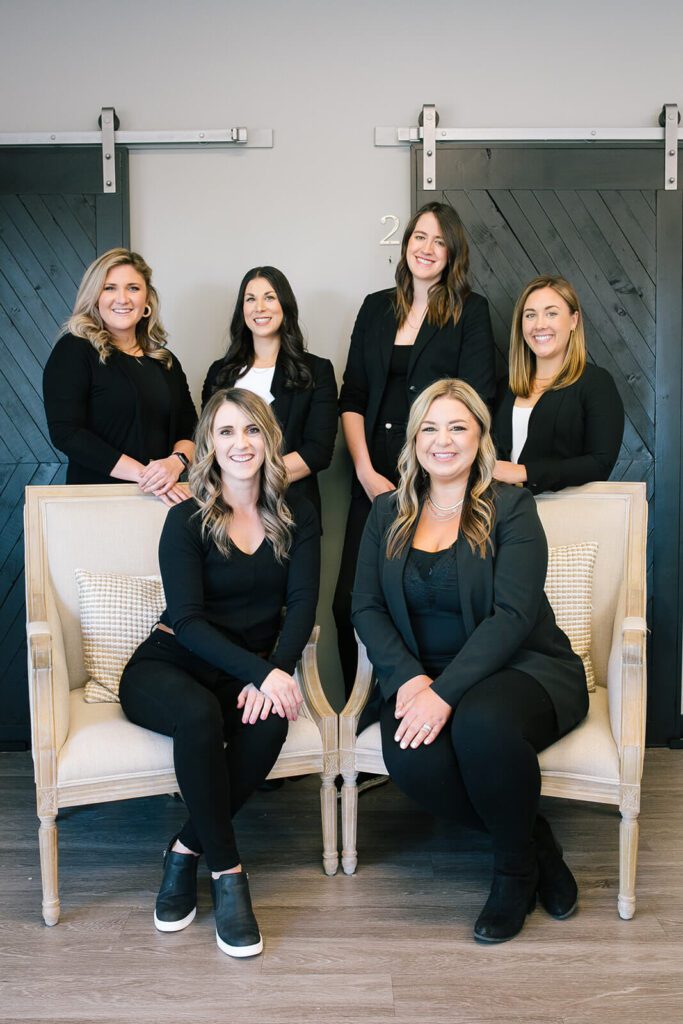 Most people have no idea their pain is curable or can be drastically reduced. We strive to educate our community about all of the ways chiropractic care can immensely help their lives. See our services below.
WHY CHOOSE CHIROPRACTIC CARE?
The nerve system and immune system function are inherently connected.  Strengthening the nerve system with regular chiropractic adjustments encourages optimal immune system function.
NO DRUGS OR SURGERY NEEDED
Ditch the pain medicine - we can help you do it! A carefully crafted plan with one of our chiropractors can help you manage chronic pain and reduce the need for pain medication.
Imbalanced neurotransmitters can lead to laziness and inattention.  Regular chiropractic adjustments allow these neurotransmitters to be released, resulting in increased brain function among many other benefits.
PAIN FREE
Dr. Elise has been so great for my husband and I. My husband used to have severe back pain, making it difficult for him to get out of bed in the morning...He no longer complains of pain and is able to tolerate exercising, hiking, playing sports, bike riding and standing at work majority of the day with no pain! His quality of life has improved immensely!
- Josh and Lauren L.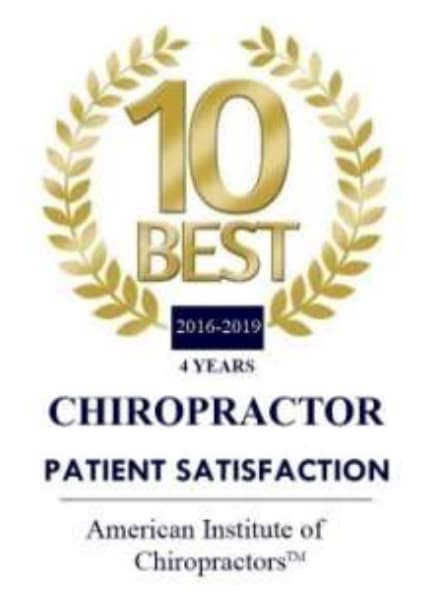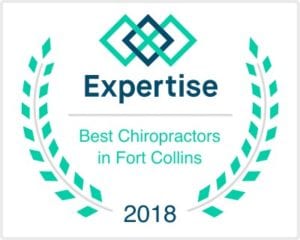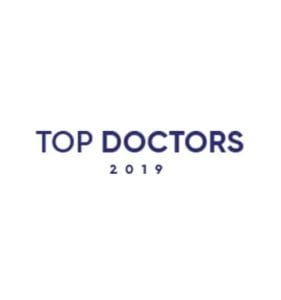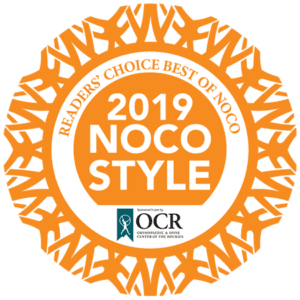 At your first visit to Impact Chiropractic, the doctors will explain the science behind how chiropractic care works, and give you a full evaluation to see if chiropractic care is right for you. If there is a good fit, we will develop a plan of chiropractic care that is specific to your condition and health goals.
If you are new to seeing a chiropractor and want to find out more, please check out our FAQs, email us, or call (970) 223-5501 to receive personalized answers to your questions from our friendly team.
CONNECT WITH US ON INSTAGRAM