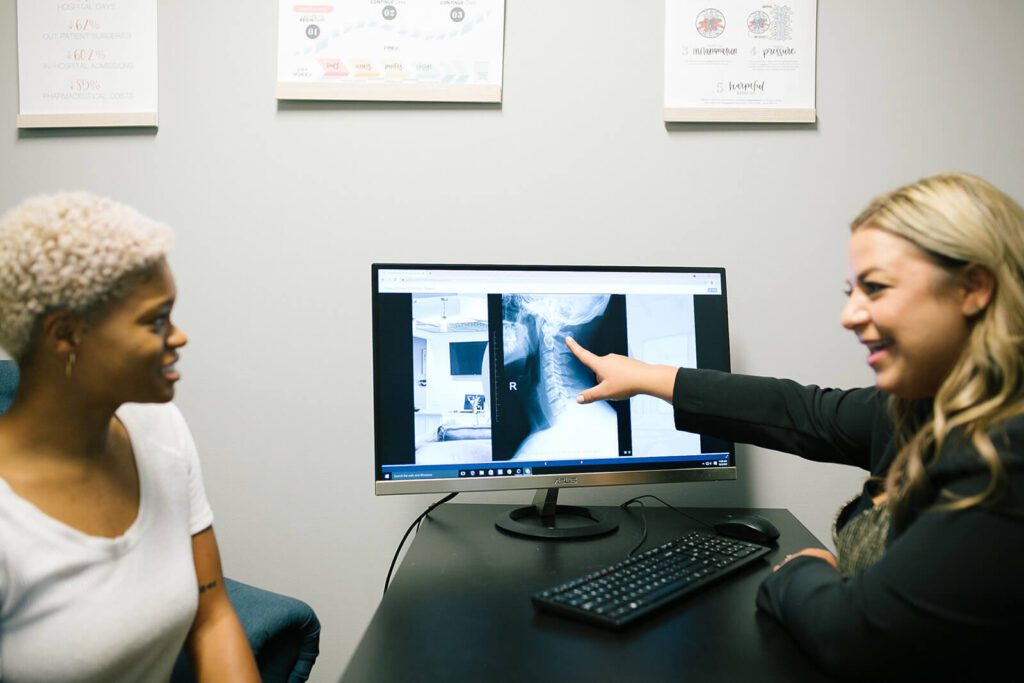 Scoliosis is a side-to-side curve of the spine that can be a result of congenital vertebral abnormalities, a neuro-muscular condition, or a physical trauma although most are considered idiopathic (unknown initial causes).  As well as the obvious cosmetic issues with advanced scoliosis, an abnormal curve of the spine can cause back pain via the added stress on the vertebral discs, muscles, nerves, and ligaments, or alternatively may cause numbness or difficulty breathing.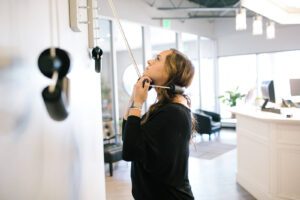 Conventional treatment by a scoliosis doctor includes hard plastic or fiberglass braces worn up to 23 hours a day (or whole-body plaster casts for infants under 2 years old), management with painkillers, or surgery in the worst cases.  Surgery to correct scoliosis varies from spinal fusion using a bone graft to vertebrae, the installation of steel rods or screws, or the removal of rib segments if scoliosis causes a thoracic "rib hump".  These surgeries pose their own risks and possible side effects such as decreased range of motion, infection, or increased pain at the surgery site, and an estimated 5% require another surgery within 5 years.  We can't fail to mention that conventional scoliosis correction is also costly with braces costing up to $5000 and needing to be replaced for growth or across follow-up exams, and surgery costing an average of $30,000-$60,000 per patient in 2010.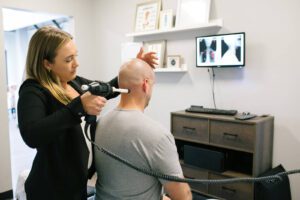 On the other hand, corrective chiropractic like the style that we practice here at Impact is absolutely effective at reducing spinal scoliosis with no negative side effects!  Give us a chance if you are suffering from any degree of abnormal curvature and the symptoms associated with scoliosis.
To read about our scoliosis doctor successes with correction, please read what others have to say about our scoliosis treatment.
At Fort Collins' Impact Chiropractic, our scoliosis doctors, provide spinal corrective exercises before and after your adjustment for your scoliosis and chiropractic care plan.