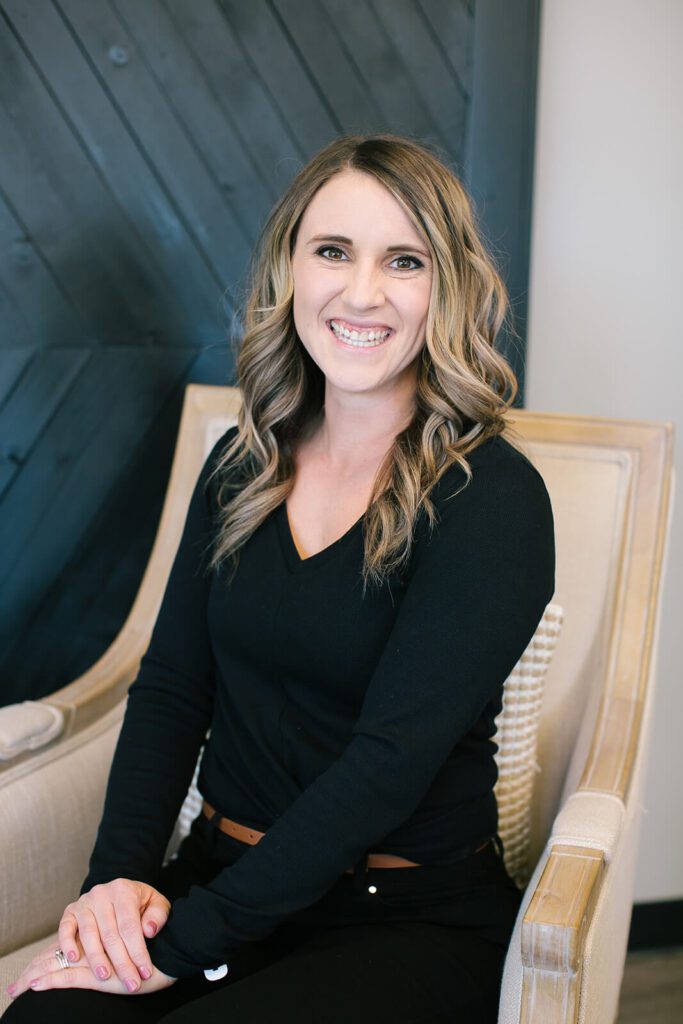 We are proud to announce our brand new location in Loveland, CO! One of our amazing Impact Chiropractors, Dr. Lara, has launched her own Impact Chiropractic clinic. We can now serve a whole new area of the front range.
We can't wait to see you!
Monday
7:30AM - 10:30AM
2:30PM - 6:00PM
Tuesday
2:30PM - 6:00PM
Wednesday
7:30AM - 10:30AM
2:30PM - 6:00PM
Thursday
2:30PM - 6:00PM
Friday
7:30AM - 10:30AM
Dr. Lara realizes the importance of chiropractic care for people of all ages and backgrounds. She has a deep connection and passion for pediatrics, and also pre-natal and post-natal mothers. Dr. Lara completed the International Chiropractic Pediatric Association program and is certified in the Webster technique. The first misalignment to a person's spine occurs during the birthing process, so it is vital to get every child's spine examined for subluxation. Her goal is to have all pregnant mothers' nervous systems flowing freely and to check every child immediately after birth so they can live a healthy, optimal life.
Dr. Lara believes chiropractic is the best model for health and vitality. She is deeply rooted in the principles of chiropractic, seeking the cause of symptoms rather than covering them up. By aligning the vertebra and removing interference to the nervous system, the body can heal, grow, and thrive.
When Dr. Lara is out of the office, she enjoys exploring all that Colorado has to offer. Spending time outdoors, going to sporting events, reading, and trying new restaurants. Dr. Lara and Shawn are new parents to a precious baby boy, Valen!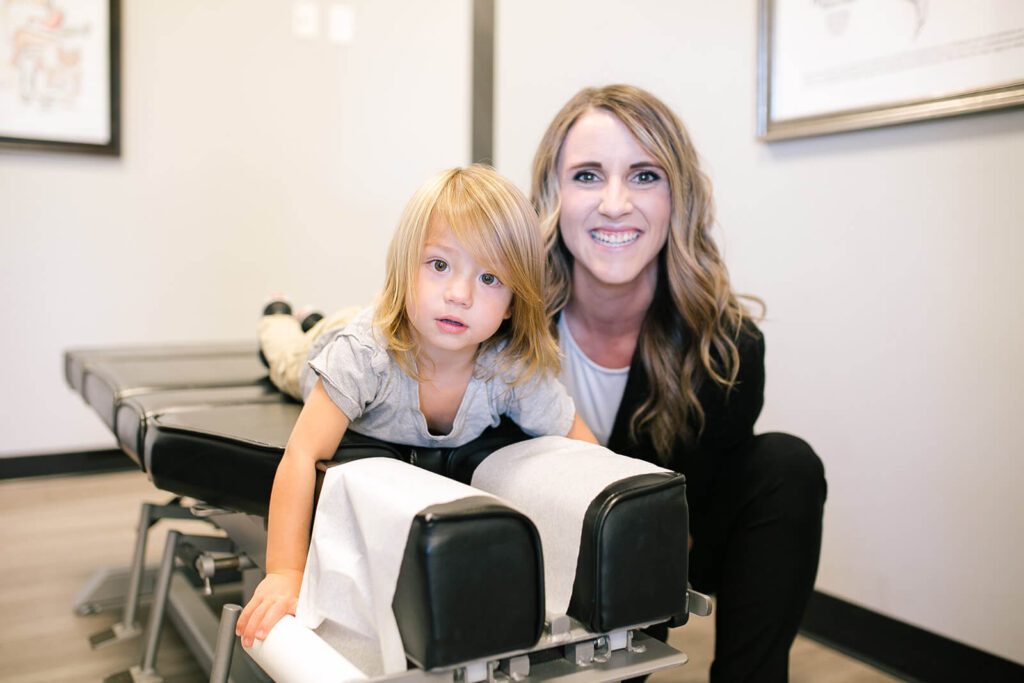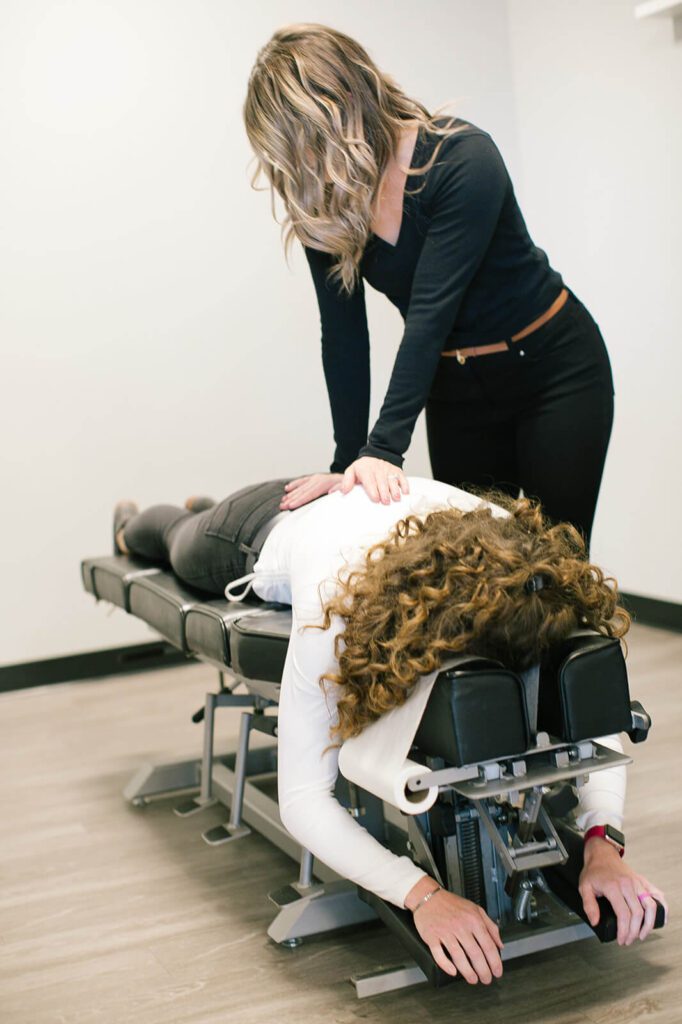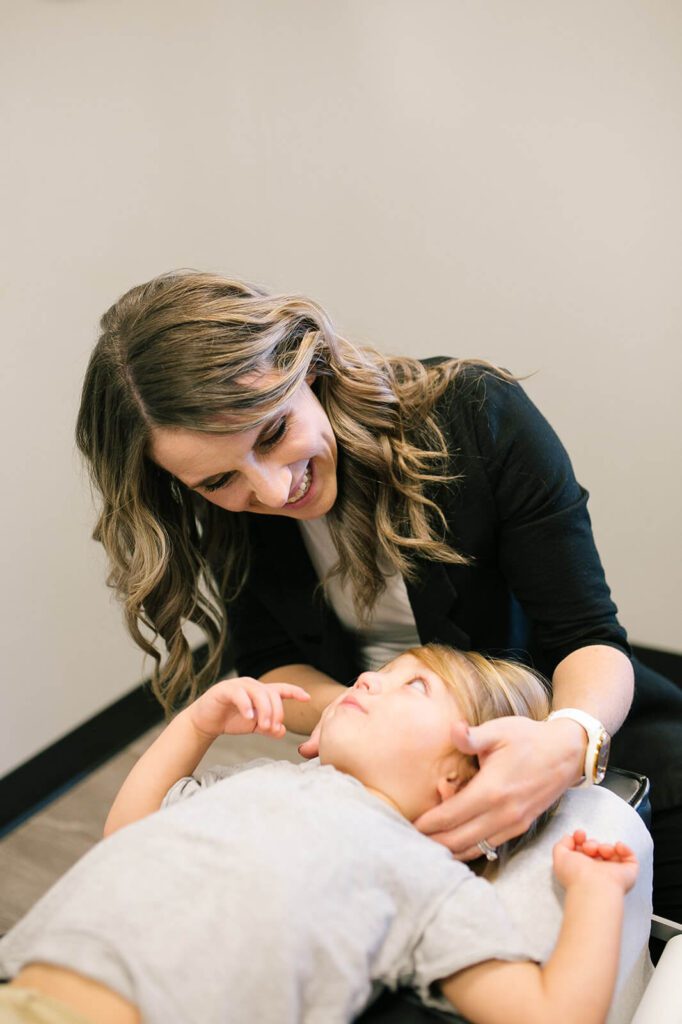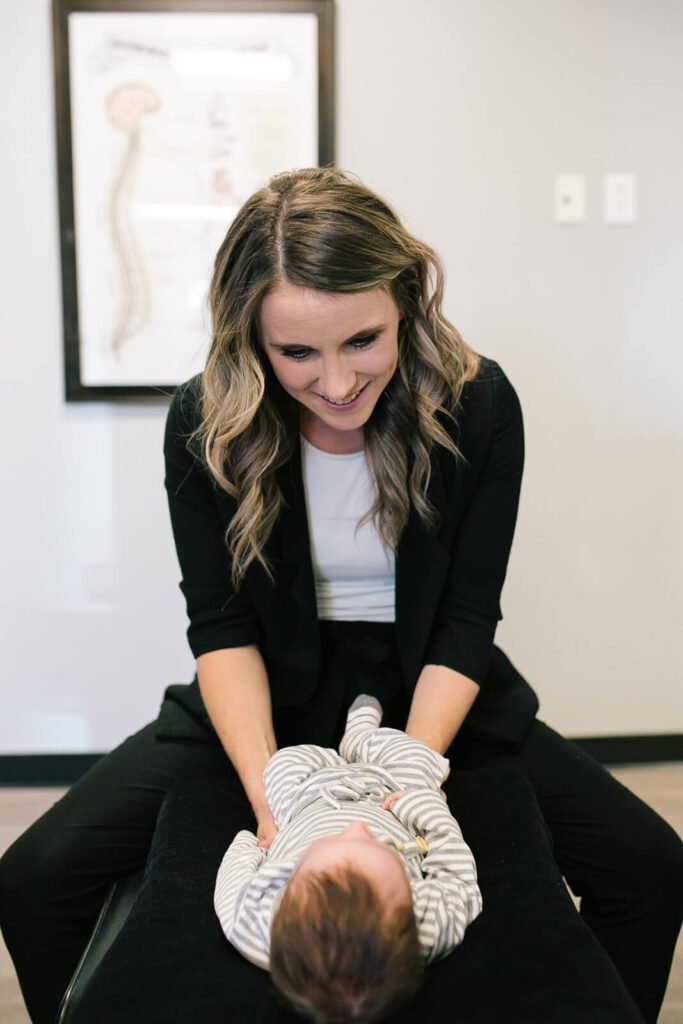 Ready to Schedule an Appointment?
WHOLE FAMILY CARE
"Not only do we receive excellent care for our nervous system from Dr. Lara, but we feel loved and cared for by the entire staff. The staff cares about all of us as "whole people" and doesn't just treat our symptoms. Countless times, the office staff has entertained our overly chatty 5-year-old and even "dog sits" her stuffed animal puppies that she proudly brings each visit."
- The LoBue Family
PRENATAL CARE
"I was suffering from severe nausea, food aversion and had lost 14 lbs in my first trimester before Dr. Lara changed everything. Shortly after the first adjustment I felt a positive change and could keep water down. Everyone is very friendly and helpful, not to mention the beautiful office and warm tea!! Thank you to everyone at Impact Chiropractic."
- The Ruhland Family
Pain-Free
"After 20 years of unexplained chronic back pain, for which, western medicine had no answers. I finally sought out chiropractic care and not only has my back pain decreased, but my teeth grinding, hormonal issues, fatigue, and irritability have all become more balanced. There are no words for this team and how much they have increased my quality of life."
- Emily
Supporting the Loveland Community
Impact Chiropractic is active in many of Northern Colorado's community events, seeking to make chiropractic the first course of action for a HUGE variety of ailments (have you SEEN our what our clients say about our Chiropractic Care?!).  You may have seen us talking about the benefits of having a good chiropractor at some of the following events, and you can plan on seeing us at these events again and again!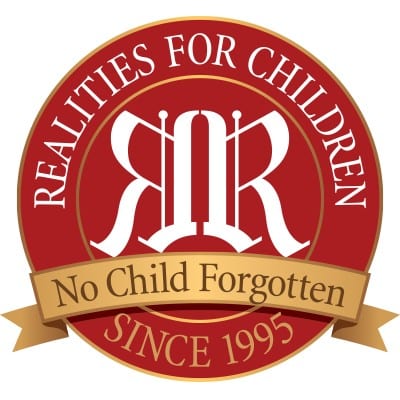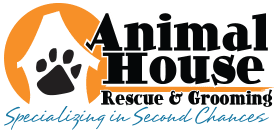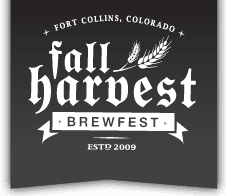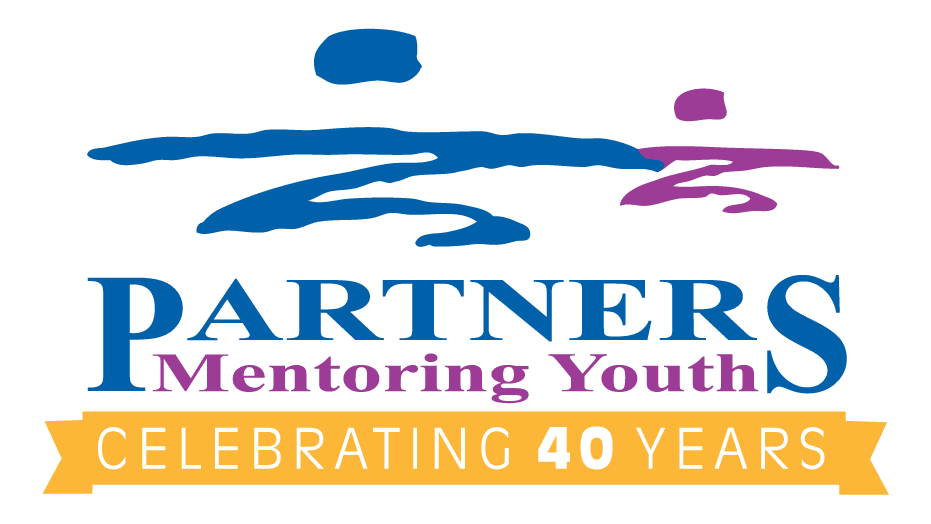 We believe that being involved in our Northern Colorado community is another way we can support the health of our community! We're always on the lookout for new ways to get involved in our Fort Collins region.