Gratitude Journal to Self Love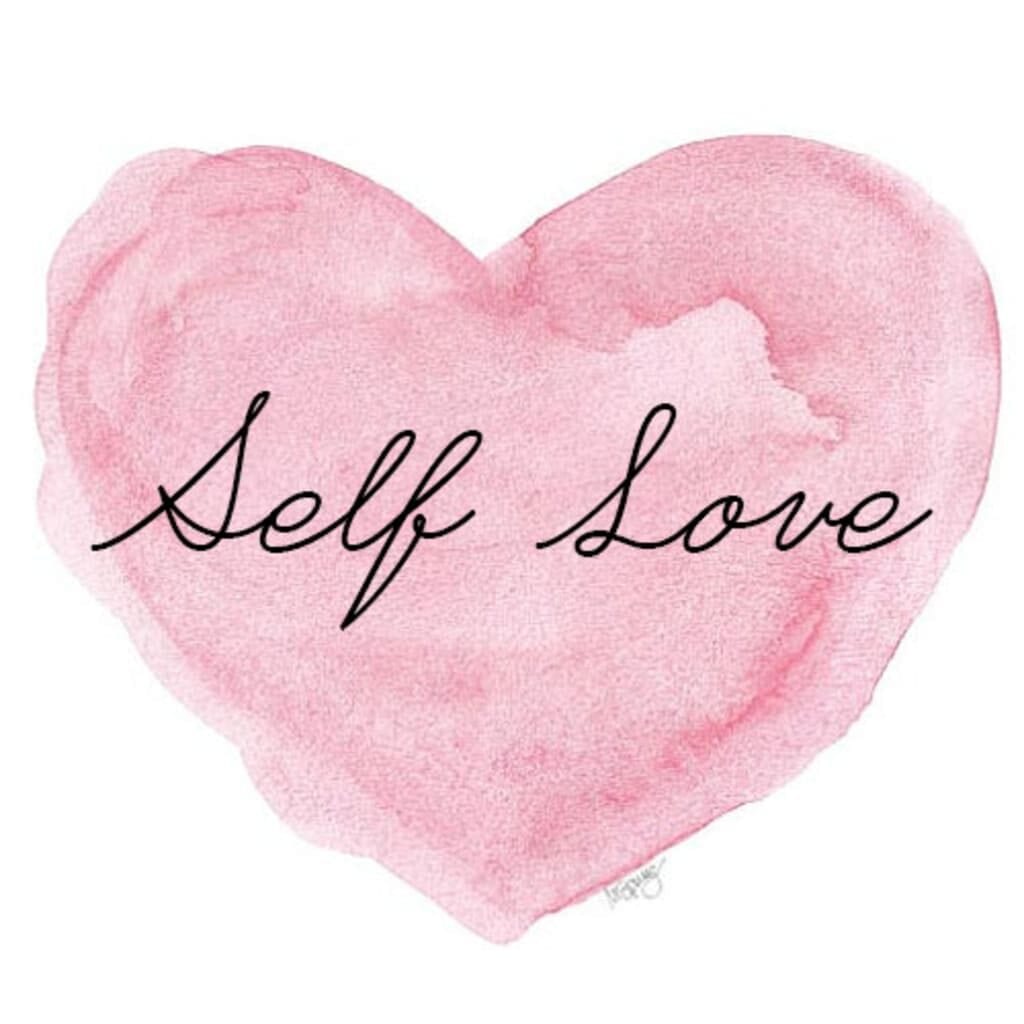 Gratitude can be the most powerful mental force we have by helping to improve overall wellbeing and self love. When you have a positive outlook on life it creates more positivity in all aspects. One of the hardest things to be grateful for is… your body. However, we forget all that our body has done for us. From staying up late hours to complete little work tasks, hiking 14ers and birthing babies. Our bodies have been there for us in the thick of it all and they are still going strong. Being able to show gratitude toward your body is a great step in truly accepting yourself.
Impacts favorite way to start journaling is to associate it with a task that you already do on a daily basis this allows you to pick up your new habit faster. The mornings are a great time to set intentions for the day in a positive state. When doing journaling at night you can reflect on all the good that has come about. Find a time that speaks to you. Write down the top 5 things you are grateful for that day and why. Write down the thing you are most proud of yourself from that day. Make sure to include lots of loving words about your body!!
Surround Yourself with Supporters
Having a tribe can be the key you need to gain the confidence to own yourself. It's best to have individuals that are ready to hype up your new outfit before going on your date, that will stomp on all the naysayers and will be there for you no matter what. Having a group that can support you is so important but also seeing others own their bodies, lives and quirks can give you the confidence you need.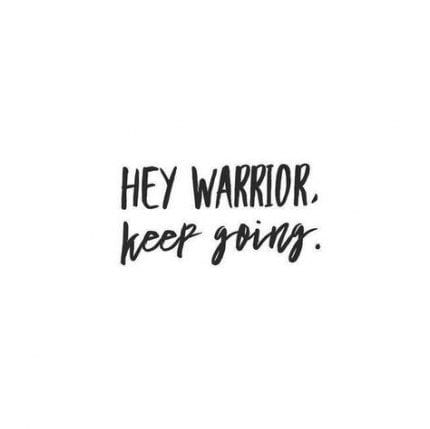 Affirmations for Self Love
Affirmations are one of the best ways to start off your mornings to get into the right mindset. Did you know that as an Impact team we start every shift with affirmations? So many benefits have been noted from being able to help keep you motivated and on top of goals to keeping your self confidence and self positivity up. From affirmations specific for new mamas, for goal setting badass's or even body positivity there are so many.
Follow Influencers with your Body Type
It is so important for women to actually see other women with similar builds, body types and personalities. Many of the mainstream media showcase unrealistic figures and ideals in women that only 1 percent of the population can obtain. Leading to many of us struggling to figure out why we are so different. Rather than accepting who we are and rocking the body and the mind we were given. When on social media and getting to see other individuals of similar stature rocking it can help us with the confidence we need to succeed.
Rock it and own it
In today's world we are in open season for everyone's rude comments and opinions. Despite what feedback you get which is mostly awesome and may have some not so awesome content mixed in. It's about you, not about them. It's about embracing yourself and showing all those individuals what you're made of. Your biggest supporter has to be you. You have to love yourself, your body and your mind. No one else can fulfill that need for you.