What is CBD?
CBD is a chemical found in Cannabis. It does not contain tetrahydrocannabinol or THC, the ingredient in marijuana that produces a high. Rather, it is often used to reduce stress and anxiety and calm the body, and for the many CBD benefits.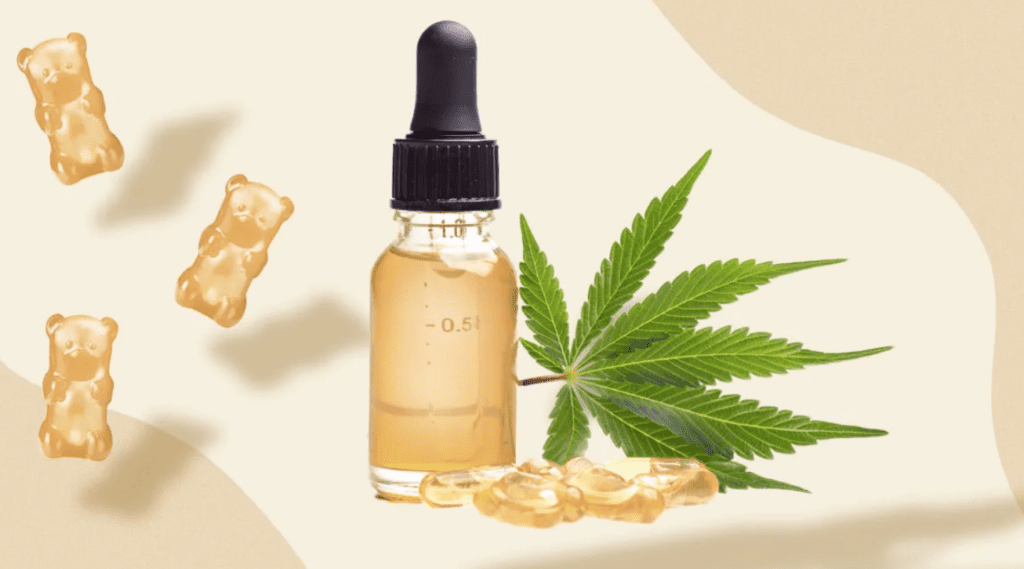 CBD comes in many different forms. You can use it in oil, creams, capsules, gummies, or as a vapor. Some forms of CBD are more bioavailable than others. This means that they are more easily absorbed by your body. When looking for a CBD product, be sure to look for full-spectrum or broad-spectrum products instead of isolate or distillate. This will give you more of the CBD benefits.

Benefits:
CBD is used for a variety of reasons. When consumed or applied topically, CBD interacts with neuroreceptors in your endocannabinoid system, which sends signals between your cells to help regulate your movement, mood, homeostasis, and immune system.
Anxiety and Depression Relief
CBD has natural calming effects that help to relax the body and mind which in turn helps relieve symptoms of anxiety and depression.
2. Pain Relief
Topical CBD is often used to relieve pain in localized areas of the body.
3. Heart Benefits
Research has shown that CBD may benefit the heart and circulatory system including the ability to lower high blood pressure.
CBD and the Nervous System
On top of the benefits listed above, CBD has been known to benefit the nervous system as well as several neurological disorders. Researches believe that CBD's ability to act on brain-signaling symptoms can benefit people who have neurological disorders.
Epilepsy and MS are two of the most common disorders CBD is used for. It is known to have neuroprotective properties that help to reduce muscle spasms and seizures as well as improve sleep.
Joy Organics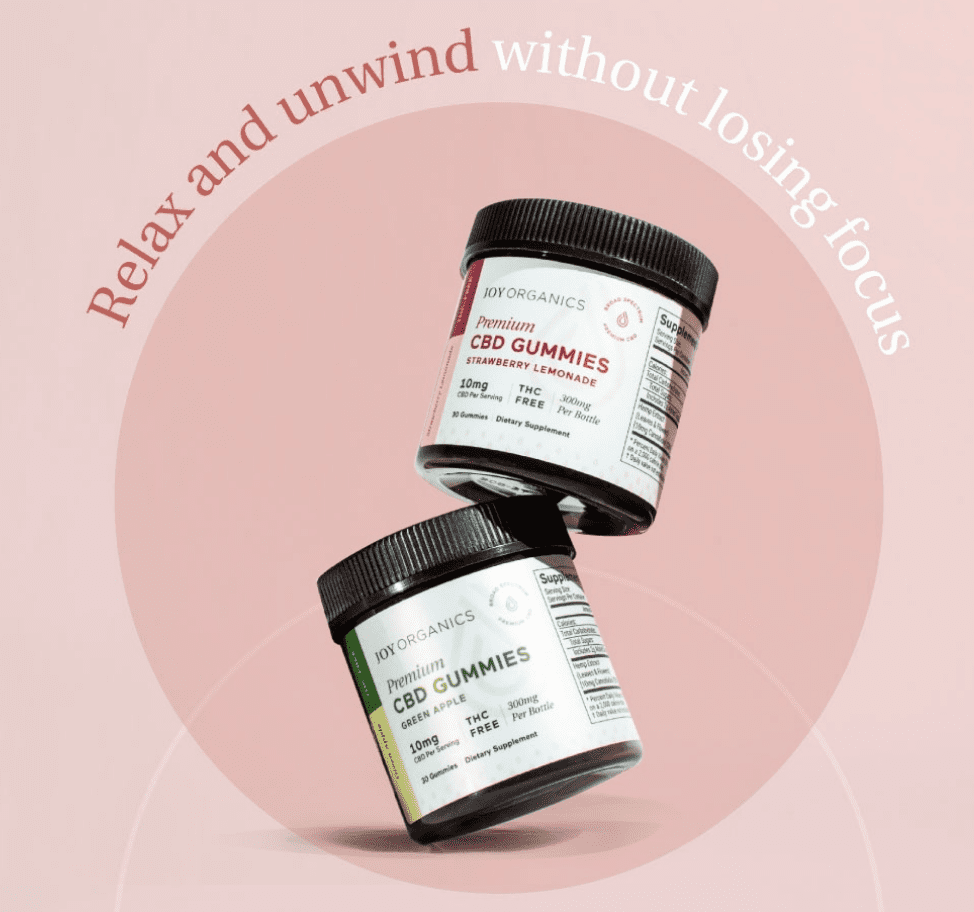 Shopping local when you can is always best! We love to support other small businesses in the Fort Collins area. Joy Organics is a Premium USDA certified organic CBD that is based in Fort Collins, Colorado. It is bioavailable and comes in many different forms. They are dedicated to improving as many lives as possible and they do that by focusing on the quality of their products and educating their consumers. Check out Joy Organics to get your supply of CBD!